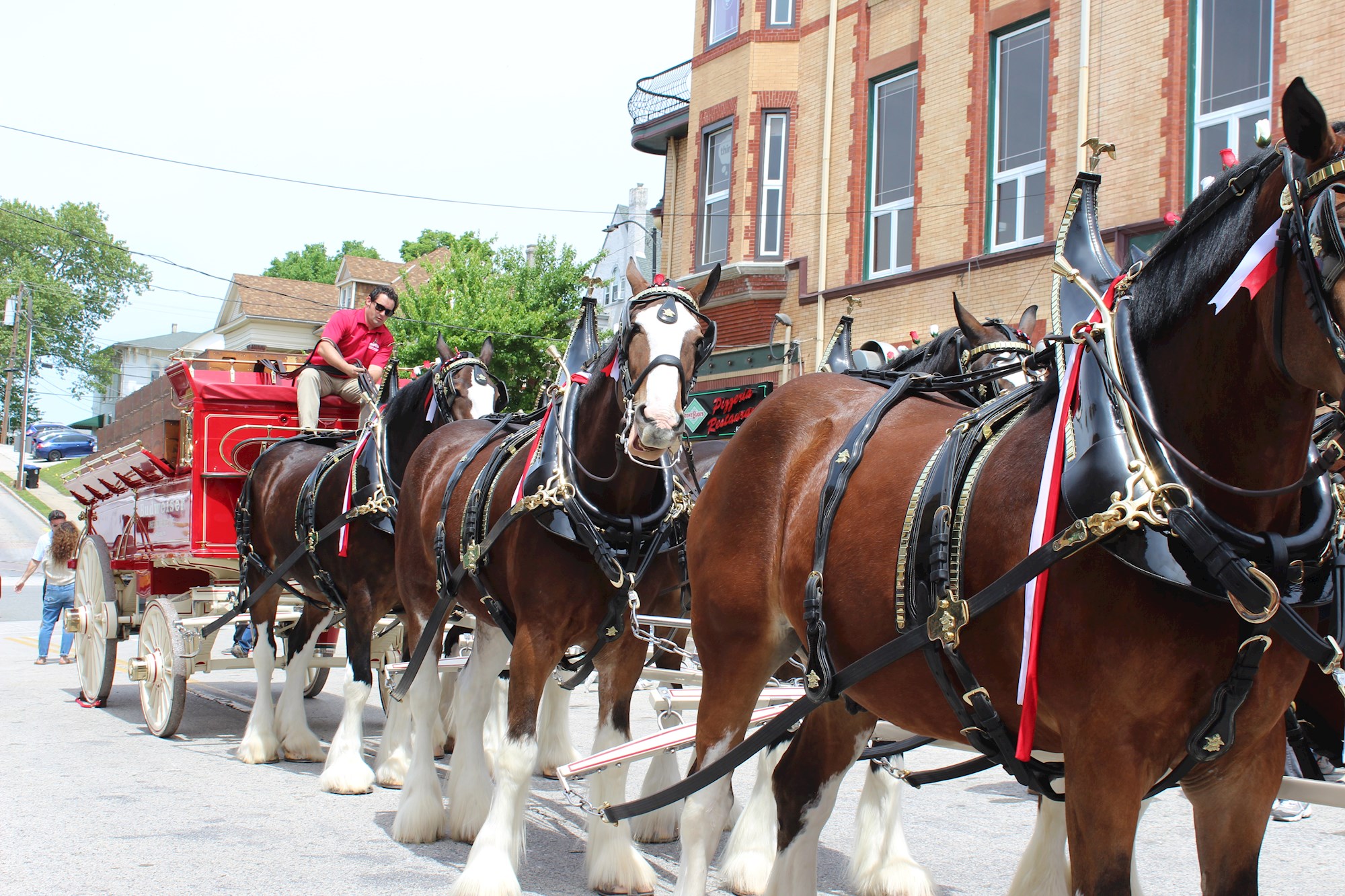 There will be no parking on both sides of Fayette Street and East Second Avenue beginning at 2 p.m.
Both sides of Fayette Street will be closed from First Avenue to Third Avenue starting at 2:30 p.m. Police will be directing traffic at the intersection of First Avenue and Harry Street at approximately 4 p.m.
The no-parking restrictions will be lifted, and Fayette Street will be re-opened at 6:30 p.m.
Traffic delays should be expected. If traveling in or through Conshohocken, be aware that traffic will be diverted around Fayette Street.