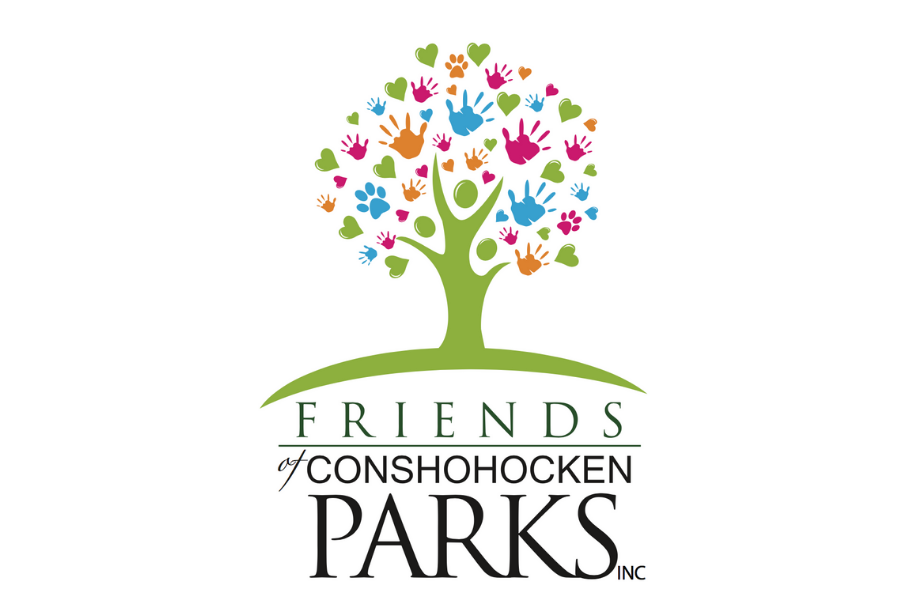 Friends of Conshohocken Parks will hold its regularly scheduled meeting on Tuesday, February 8, 2022 at 6:00 pm. The meeting will be held remotely using the GoToMeeting platform. The public is invited to participate as follows:
Video/Audio Participation
Use your computer, tablet or smartphone to join the meeting.
Audio Only Participation 
Dial: 1-877-568-4106
Access Code: 525-950-773
If you are new to GoToMeeting, it is recommended that you download the application prior to the meeting by using the below link:
If you encounter problems participating during the meeting, or have questions regarding the above prior to the meeting, please contact the Borough at brogers@conshohockenpa.gov.