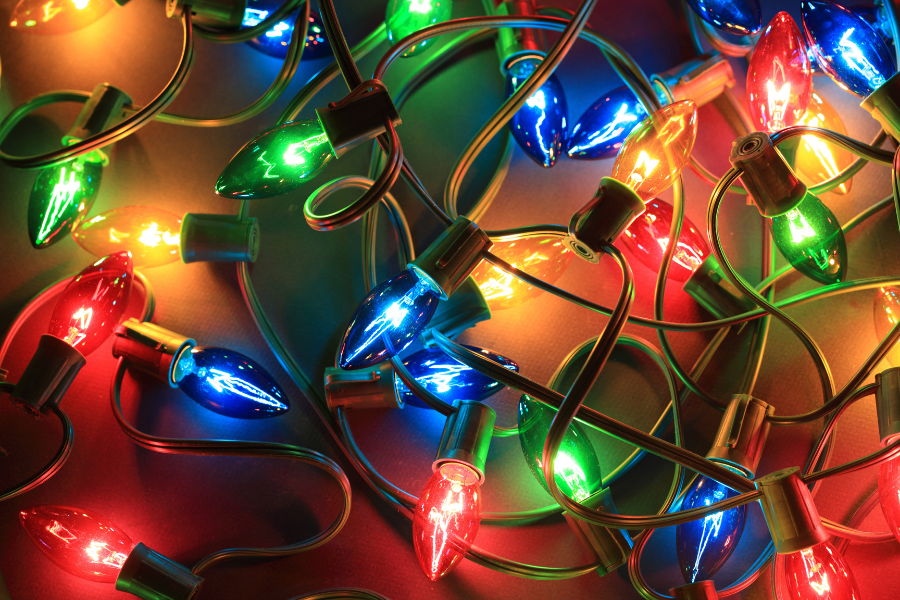 Dec 20, 2021
General News
Thank you to all the residents that participated in our 2021 Holiday House Decorating Contest and a big congratulations to our winning homes! See our full list of winners below!
Best In Conshy 
1st Place Winners
2 W. 1st Avenue
420 E. Hector Street
115 W. 9th Avenue
204 E. 8th Avenue
438 W. 10th Avenue
430 E. 9th Avenue
2nd Place Winners
147 W. 3rd Avenue
251 E. 6th Avenue
214 W. 5th Avenue
206 E. 6th Avenue
328 W. 11th Avenue
107 E. 11th Avenue
3rd Place Winners
42 Maple Street
351 Spring Mill Avenue
202 W. 4th Avenue
507 Spring Mill Avenue
412 W. 11th Avenue
220 E. 11th Avenue
For more holiday cheer, we've also included a list of all participating homes that entered the contest.
Ward 1
24 Maple Street
42 Maple Street
2 W. 1st Avenue
147 W. 3rd Avenue
437 New Elm Street
117 Forrest Street
Ward 2
*No submissions received*
Ward 3
351 Spring Mill Avenue
323 E. Hector Street
420 E. Hector Street
432 E. Hector Street
518 Harry Street
218 E. 5th Avenue
205 E. 6th Avenue
207 E. 6th Avenue
251 E. 6th Avenue
Ward 4
202 W. 4th Avenue
214 W. 5th Avenue
331 W. 5th Avenue
130 W. 6th Avenue
115 W. 9th Avenue
633 Wood Street
Ward 5
206 E. 6th Avenue
234 E. 6th Avenue
217 E. 7th Avenue
108 E. 8th Avenue
204 E. 8th Avenue
249 E. 8th Avenue
324 E. 8th Avenue
408 E. 8th Avenue
333 E. 9th Avenue
507 Spring Mill Avenue
520 E. Hector Street
700 E. Hector Street
801 Hallowell Street
Ward 6
1127 Maple Street
130 W. 9th Avenue
114 W.10th Avenue
231 W. 10th Avenue
438 W. 10th Avenue
151 W. 11th Avenue
326 W. 11th Avenue
328 W. 11th Avenue
412 W. 11th Avenue
Ward 7
918 Harry Street
920 Harry Street
326 E. 9th Avenue
430 E. 9th Avenue
119 E. 10th Avenue
200 E. 10th Avenue
442 E. 10th Avenue
107 E. 11th Avenue
145 E. 11th Avenue
220 E 11th Avenue
237 E. 12th Avenue
409 E. 12th Avenue