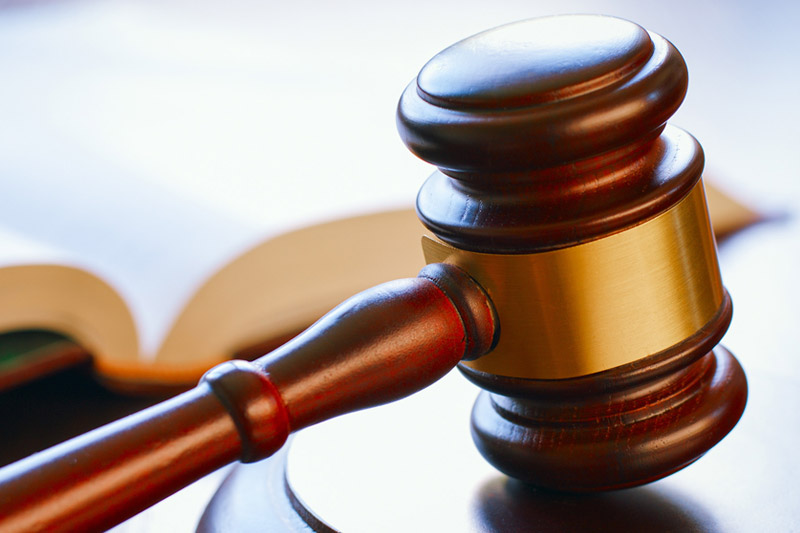 The Borough of Conshohocken will hold a public hearing on Wednesday September 15, 2021 at 7:00 pm via remote means prior to Borough Council's regularly scheduled meeting. The meeting will be held using the GoToMeeting platform.
The purpose of the meeting is to gather public comment regarding the activity selected for 2021 Community Development Block Grant (CDBG) funding. The public is invited to participate as follows:
Video/Audio Participation
Join the meeting from a computer, tablet, or smartphone by using the following link:
 Audio Only Participation
Dial: 1-866-899-4679
Access Code: 622-083-357
Participants will be informed of the Borough decision to use CDBG funds to continue the Housing Rehabilitation Program.  Those with public comment shall state their name and address before comment.  The public is asked to please keep their microphone on mute at all times, unless giving public comment.
Anyone requiring a language interpreter or other accommodation to comment on the Borough's CDBG Program proposed use of funds should contact Chris Stetler at 610-828-1092 at least 72 hours prior to the meeting.
Conshohocken proposes apply for $134,796.00 of 2021 CDBG funding through the PA Department of Community and Economic Development (DCED).  Of that amount, $24,263.00 will be used for program administration; and  $110,513.00 will be used for housing rehabilitation.
Residents also can provide written comments up to 10 days following the public hearing.  Comments  may be mailed or e-mailed to Chris Stetler, Borough of Conshohocken, 400 Fayette Street, Suite 200, Conshohocken, PA  19428 or cstetler@conshohockenpa.gov. Questions or comments also may be addressed to Ms. Stetler at 610-828-1092.  The application will be available for review  between the hours of 8:30 am and 4:00 pm Monday through Friday at Conshohocken Borough Hall, 400 Fayette Street, Suite 200, Conshohocken, PA 19428.
Conshohocken Borough Council will consider a resolution authorizing the submission of the application at its October 20, 2021 meeting.  Applications must be submitted to DCED no later than Thursday, October 28, 2021.  Borough Council and Borough Administration thank you in advance for your cooperation during the remote meeting.  It is of the utmost importance to Borough Council that the public be given every available opportunity to participate in the public hearing.  If you have difficulty accessing or joining the meeting, please contact the Borough at brogers@conshohockenpa.gov.