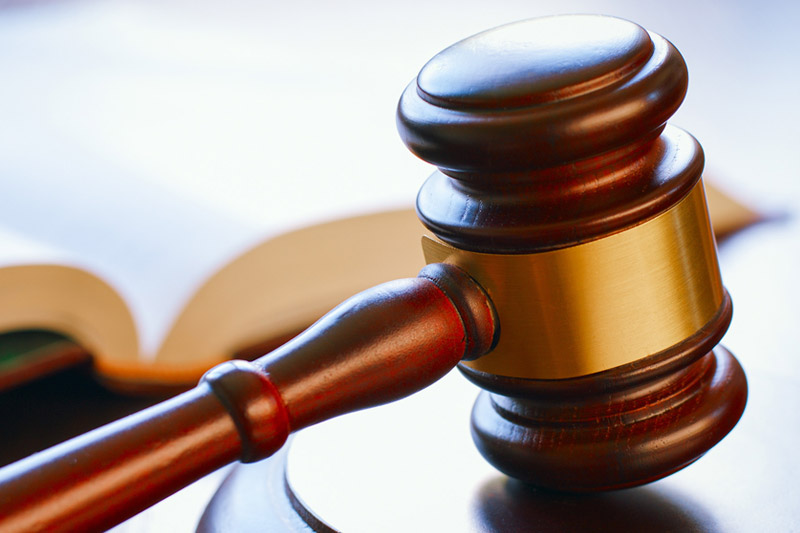 May 10, 2021
General News
Conshohocken Borough Council will consider the adoption of the below ordinance at its meeting on May 19, 2021 at 7:00 PM. The meeting will occur remotely using the GoToMeeting platform. Instructions for public participation in the meeting will be posted on the Borough's website under the News & Announcements. A full copy of the ordinance under consideration can be found at the link below. It may also be obtained by calling the Borough's offices at 610-828-1092 or by e-mailing brogers@conshohockenpa.gov.  Copies of the ordinance will be provided free of charge.
Copy of Proposed Ordinance Amendment
In accordance with the requirements of the Borough Code, the following is a summary of the proposed ordinance:
AN ORDINANCE OF THE BOROUGH OF CONSHOHOCKEN, MONTGOMERY COUNTY, COMMONWEALTH OF PENNSYLVANIA, AMENDING CHAPTER 15 VEHICLES AND TRAFFIC OF THE CODE OF THE BOROUGH OF CONSHOHOCKEN TO ESTABLISH ADDITIONAL PARKING, SNOW AND ICE EMERGENCY, AND STOP INTERSECTION REGULATIONS IN CERTAIN AREAS OF THE BOROUGH; REPEALING PRIOR INCONSISTENT ORDINANCES AND PARTS OF ORDINANCES; PROVIDING FOR A SAVINGS CLAUSE; AND CONTAINING AN EFFECTIVE DATE.
The ordinance amends the Borough's Vehicle and Traffic Regulations by adding an additional stop intersection on East Elm Street at Jones Street, by adding certain no parking areas on East 8th Avenue and West 5th Avenue, by creating a patient-only parking zone during certain hours in an area of East 11th Avenue, and by creating new snow emergency routes on portions of East First Avenue and West First Avenue.  The ordinance contains a savings clause, repeals prior inconsistent ordinances or parts of ordinances, and contains an effective date.