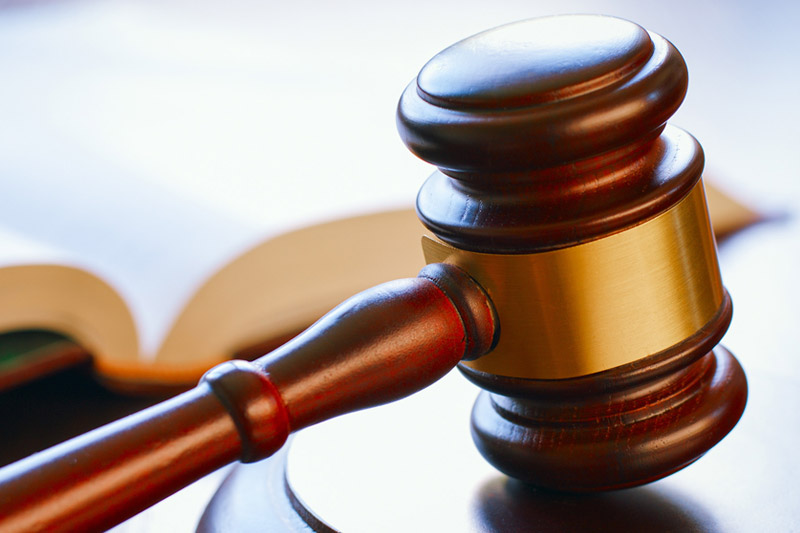 The Borough of Conshohocken will hold a Public Hearing on Wednesday, September 16, 2020 at 7:00 pm to solicit public input on activities selected for the Borough's 2020 Community Development Block Grant (CDBG) application. The Public Hearing will be held as a hybrid meeting with members of Borough Council, staff and professionals physically in attendance at Borough Hall, 400 Fayette Street, Conshohocken PA 19428; and the public participating through GoToMeeting video conferencing. 
Please note that the public must participate remotely as set forth below, and will not be permitted to enter the in-person meeting space. The public is invited to participate as follows: 
Video/Audio Participation
Use your computer, tablet or smartphone to join the meeting here. 
Audio Only Participation 
Dial: 1-877-309-2073
Access Code: 456-266-725
The public is invited to comment on the Borough's proposed 2020 CDBG Program, and on any prior uses of CDBG funds. Conshohocken proposes to submit an application for $132,533.00 to the Pennsylvania Department of Community and Economic Development (DCED). Of that amount, $25,855.00 will be used for program administration; and the remaining $108,678.00 will be used for engineering and the installation of up to 15 curb ramps at intersections and alley crossings on streets east of Fayette Street. Written comments on proposed or past uses of CDBG funds will be accepted through October 2, 2020. Comments should be addressed to C. Stetler, Borough of Conshohocken, 400 Fayette Street, Suite 200, Conshohocken, PA 19428 or e-mailed to cstetler@conshohokenpa.gov.
Following the September 16, 2020 meeting the 2020 CDBG application will be available for in-person review between the hours of 8:30 am to 4:00 pm Monday through Friday at the Borough Administration Office, 400 Fayette Street, Suite 200, Conshohocken PA or electronically by contacting cstetler@conshohockenpa.gov.
Conshohocken Borough Council will consider approval of the 2020 CDBG application including the Three-Year Community Development Plan at its regularly scheduled meeting on Wednesday, October 21, 2020. If approved the application will be forwarded to DCED on or before October 28, 2020. 
Public Comment
Those making comments shall state their name and address before commenting. The public is asked to please keep their microphone on mute at all times, unless giving a public comment.
A language interpreter may be provided to enable participation in the hearing, by contacting the Borough Administration Office at 610-828-1092 at least 72 hours prior to the hearing.
Borough Council and Borough Administration thank you in advance for your cooperation during the remote hearing. It is of the utmost importance to Borough Council that the public be given every available opportunity to participate in the meeting. If you encounter problems accessing or participating during the meeting or have questions regarding the above prior to the meeting, please contact the Borough at brogers@conshohockenpa.gov.