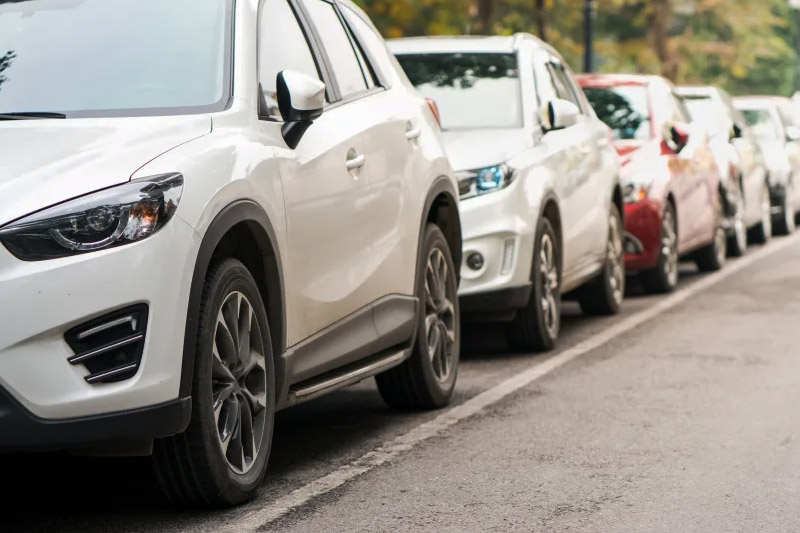 The Parking Task Force will hold its regularly scheduled meeting on Wednesday, May 26, 2021 at 6:00 pm. The meeting will be held remotely using the GoToMeeting platform. The purpose of these meetings will be to conduct studies and make recommendations for parking throughout the Borough of Conshohocken. The public is invited to participate as set forth below.
Video/Audio Participation
Use your computer, tablet or smartphone to join the meeting here. 
Audio Only Participation 
Dial: 1-866-899-4679
Access Code: 538-248-397
If you encounter problems participating during the meeting, or have questions regarding the above prior to the meeting, please contact the Borough at brogers@conshohockenpa.gov.